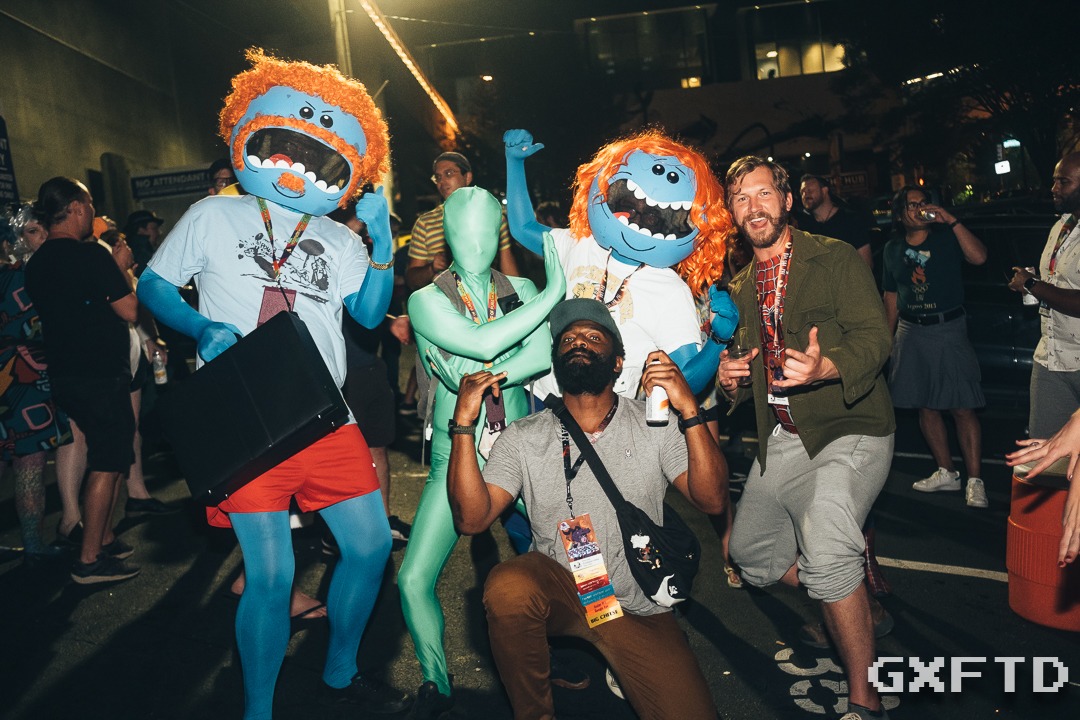 DragonCon 2021
DragonCon 2021
Downtown ATL – Labor Day Weekend
This page is best viewed on a desktop. There's about 150+ pictures so take your time!
Feel free to download and share but please credit @GXFTD (personal page) or @iamGXFTD (portrait page) as the photographer if you're posting on IG/Twitter. Right-Clicking and saying ¨Open Image In New Tab¨ will allow you to see the larger version (long press if you're on mobile for the download option).
As for the shots I know it's a little late but never late than never or whatever the people say (AWA 2019 pics coming soon too…).
I went to DragonCon in the middle of a pandemic. It was different… It felt like a more intimate con this time and I was fortunate enough to see a lot of familiar faces. I didn't take a lot of pictures this year. I was having fun. This has generally been the case as each year passes. Still… I wanted to capture what it's like to con during a pandemic year. Capped capacity. Masks (kinda). Patrons had to have a negative test or be vaccinated. Despite all of that it was still a vibe. Honestly… I liked it.
Anywho… For those of you who just met me in 2021… WHATS GOOD!!! I'm GXFTD (formerly Natey Nukez) and I'm an Atlanta based creative. I capture visuals on a whim and occasionally I'll go back to my roots in music lol (I'm a musician before I'm a photographer). It was a pleasure to meet you and please don't be a stranger!
atlanta
black cosplay
blackcosplay
blackcosplayers
blerd
cosplay
cosplayers
dragoncon
geek
party
photography