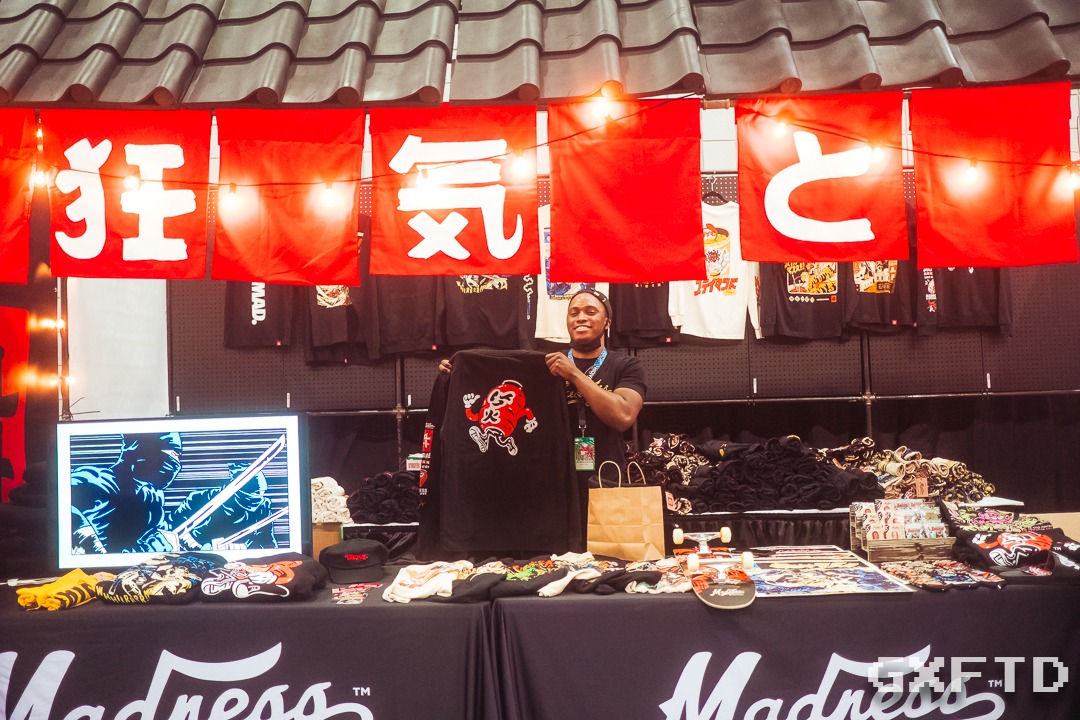 Anime Weekend Atlanta 2021
Anime Weekend Atlanta
Cobb Galleria – October 28th-31st 2021
This page is best viewed on a desktop. There's about 150+ pictures so take your time!
Feel free to download and share but please credit @GXFTD (personal page) or @iamGXFTD (portrait page) as the photographer if you're posting on IG/Twitter. Right-Clicking and saying ¨Open Image In New Tab¨ will allow you to see the larger version (long press if you're on mobile for the download option).
For those of you who just met me… HI!!! I'm GXFTD (formerly Natey Nukez) and I'm an Atlanta based creative. I capture visuals on a whim and occasionally I'll go back to my roots in music lol (I'm a musician before I'm a photographer). It was a pleasure to meet you and please don't be a stranger!