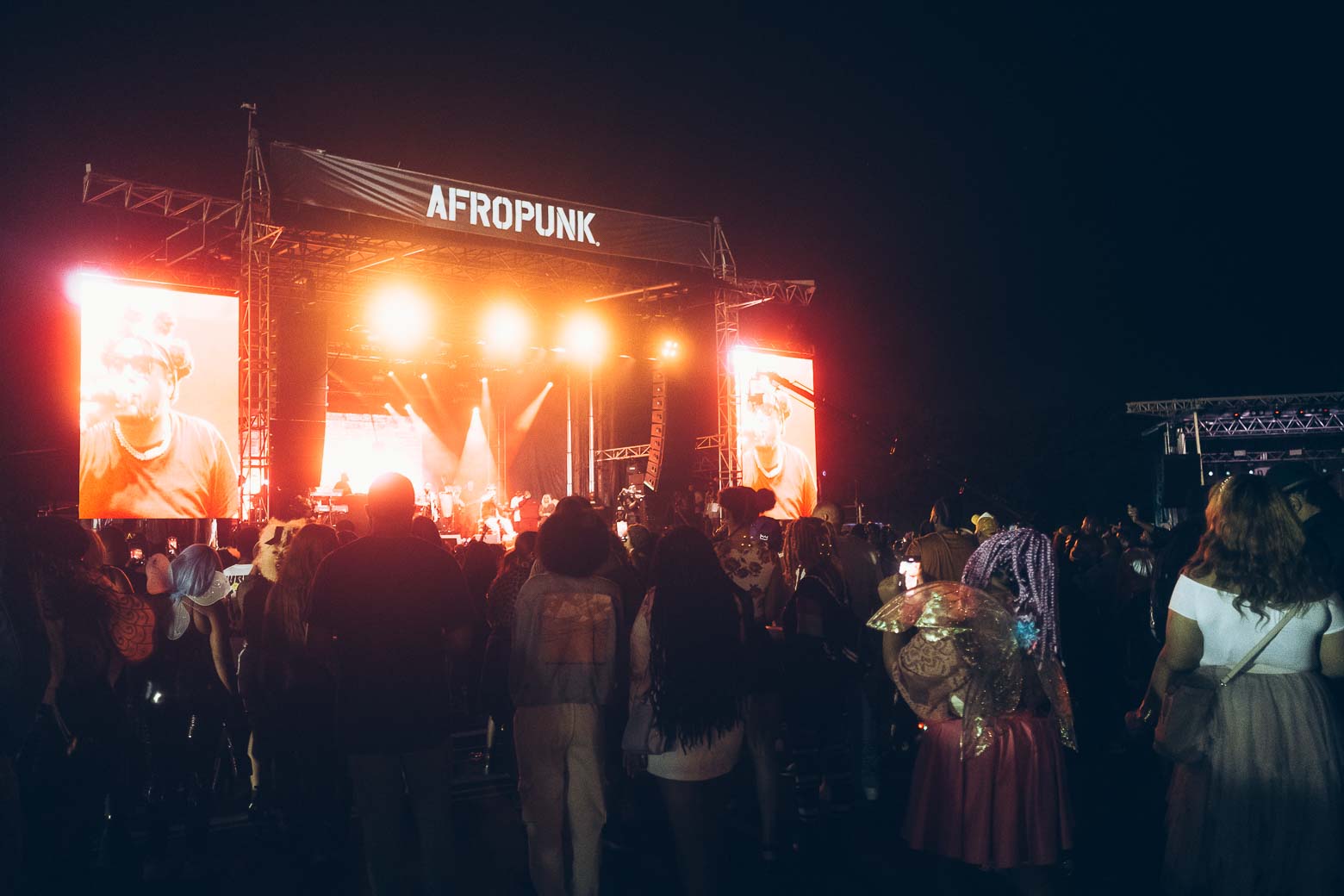 AFROPUNK ATL 2021: Color Edition
#AFROPUNK ATL
Atlantic Station – September 25-26th 2021
This page is best viewed on a desktop. There's north of 250 pictures on here so take your time!
Feel free to download and share but please credit @GXFTD or @iamGXFTD as the photographer if you're posting on IG/Twitter. Right-Clicking and saying ¨Open Image In New Tab¨ will allow you to see the larger version (long press if you're on mobile for the download option).
AFROPUNK during a pandemic was a special one for me. It was the first time I felt a little normal in the last 2 years… particularly in the last 4 months. For those of you who just met me… HI!!! I'm GXFTD (formerly Natey Nukez) and I'm an Atlanta based creative. I capture visuals on a whim and occasionally I'll go back to my roots in music lol (I'm a musician before I'm a photographer). If you just met me you probably don't know the last few months/years have been a wild ride. I actually just survived 2 minor strokes 4 months ago. This festival was significant for me because it was the first time I got to see a lot of familiar faces (outside of Dragoncon) since everything happened. It's also the first time in a long time I felt a lil bit normal. It's ALSO my first shooting at a music festival since the LAST AFROPUNK in 2019 lol. It was a lot of firsts so thank you for rocking with me.
Don't be stranger. Say Hi on occasion if you see me in your stories or feed. Tag me if you post (please and thank you lol). I guess I should update this site too lol. I'll get to that at some point but for now I hope you enjoy the visuals.