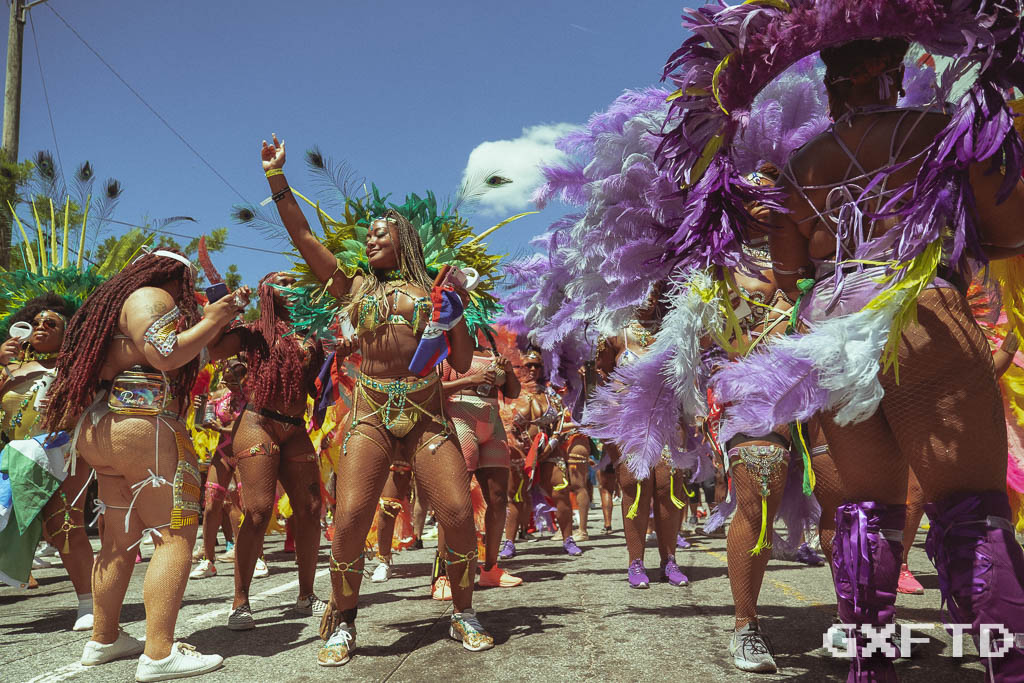 ATL Carnival 2022
ATL Carnival
Downtown ATL – Saturday of Memorial Day Weekend 2022
This page is best viewed on a computer. There's about 200+ pictures so take your time! If they don't load correctly the first time refresh!
If I met you on the road please don't be a stranger! Hopefully I can make it out to some carnivals elsewhere in the near future. I have a few in my sights…
ATL Carnival had its fair share of twists and turns this year lol. STILL… despite it honestly not being what I was used for ATL, we still made the best of it all. I still had a good time. Hopefully these images speak toward the vibes I experienced.
Feel free to download and share but please credit @GXFTD (personal page) or @iamGXFTD (portrait page) as the photographer if you're posting on IG/Twitter. Right-Clicking and saying ¨Open Image In New Tab¨ will allow you to see the larger version (long press if you're on mobile for the download option).
atl
atlanta
atlanta events
caribbean
carnival
festival
photography
street photography