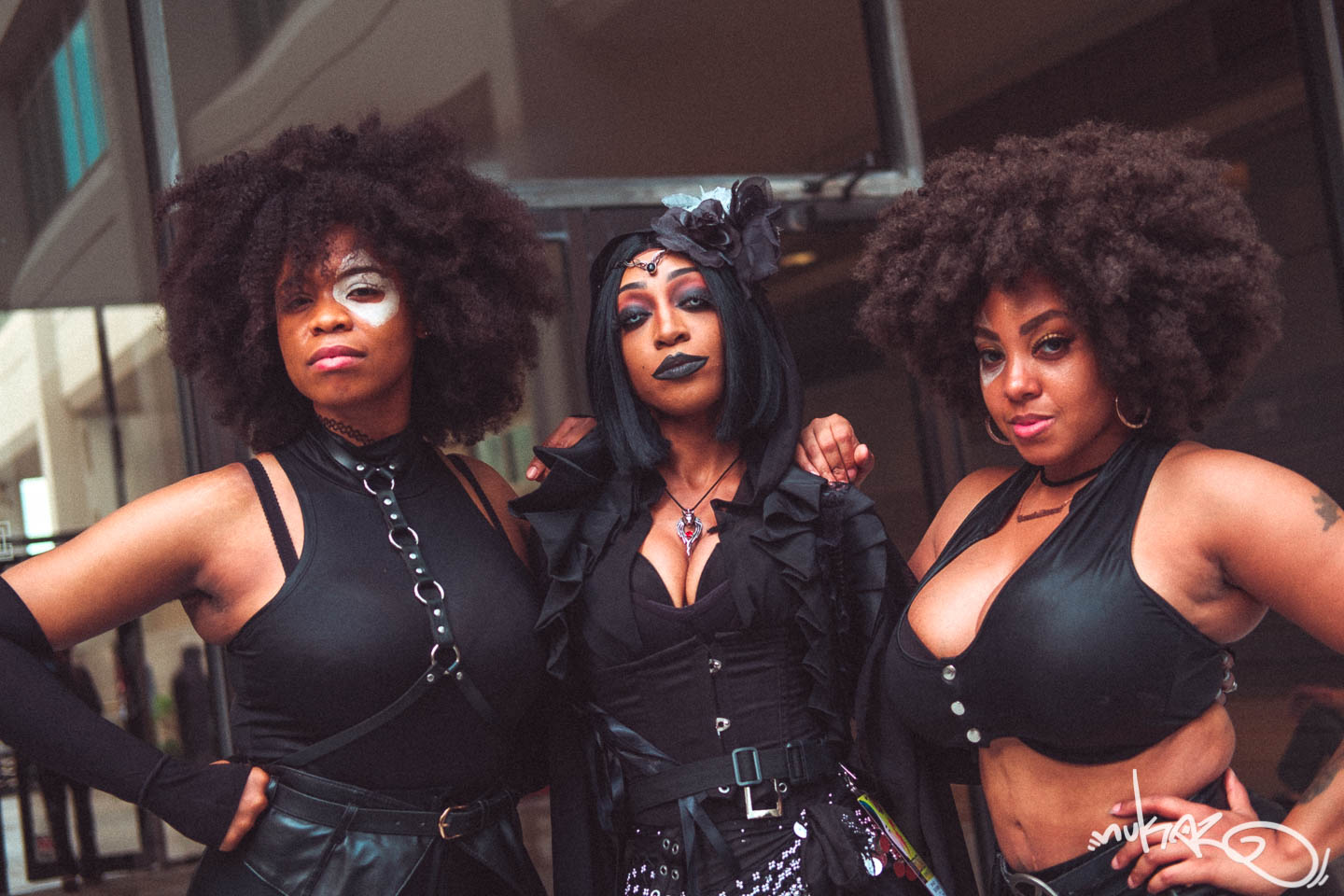 Dragon Con 2019
Dragon Con 2019
Labor Day Weekend – Atlanta, GA
The past three years I've decided to focus less on the awesome cosplay and capture the actual Dragon*Con experience as a whole. I think as photographers we want to vie get the coolest picture of the best cosplays at the con but we forget to immerse ourselves into the experience and actually enjoy the con. Most of these shots are run and gun. Quick snaps as I'm walking around with friends headed to the next panel or party. These are only a small sample of what was captured this weekend but tell the story of what Dragon*Con is for many of those who attend every year. More than a convention, it's one big party with like minded people.
If you're new to the website, if I met you for the first time or we finally had a chance to really get to know each other DON'T BE A STRANGER! Especially if you're in ATL. I really enjoyed hanging out and talking to everybody I met and I hope it was as good a con for you as it was for me.
Feel free to download and share but please credit @nateynukez as the photographer if posted on IG or Tumblr. Right-Clicking and saying ¨Open Image In New Tab¨ will allow you to see the larger version. If you're on Android, long press the image in chrome and it'll give you an option to save. These aren't the HQ files. If you need those for any reason hit me up!
atlanta
black cosplay
blackcosplay
blackcosplayers
blerd
cosplay
cosplayers
dragoncon
festival
geek
party
photography
street photography