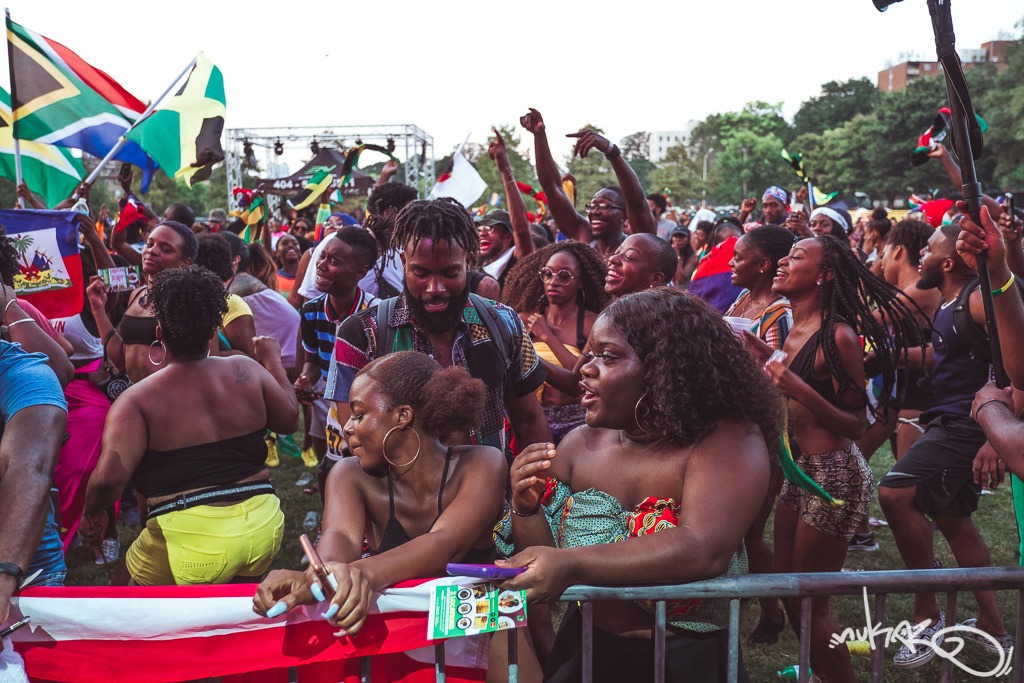 Froribbean Fest 2019
2nd Annual Froribbean Fest
Central Park – September 28th, 2019
Froribbean fest is annual fest that brings together lovers of Reggae/ Dancehall, Soca, Calypso, and Afro beats. This year's festival was hosted by Inhalemee featuring artists:
Aidonia
Patrice Roberts
Mayorkun
Afro B
Noah Powa
Verse Simmonds
Dovey Magnum
DJ ECool
Dreggae
Wale Kwame
Supnelse
Teff U Deff
Kofi Skills
Djeli
and DJs:
DJ E Cool
DJ Holiday
Mix Master David
DJ Kash
Dos Dias
Propa English
Shane Talon x Sir Benzo
Juggla XP
Mix Master Chu
Revolution Sound
Unique Soundz
DJ Sam Q
Black Plattnum
Feel free to download and share but please credit @nateynukez as the photographer if posted on IG or Tumblr. Right-Clicking and saying ¨Open Image In New Tab¨ will allow you to see the larger version.
atlanta
diaspora
festival
music
party
photography
street photography