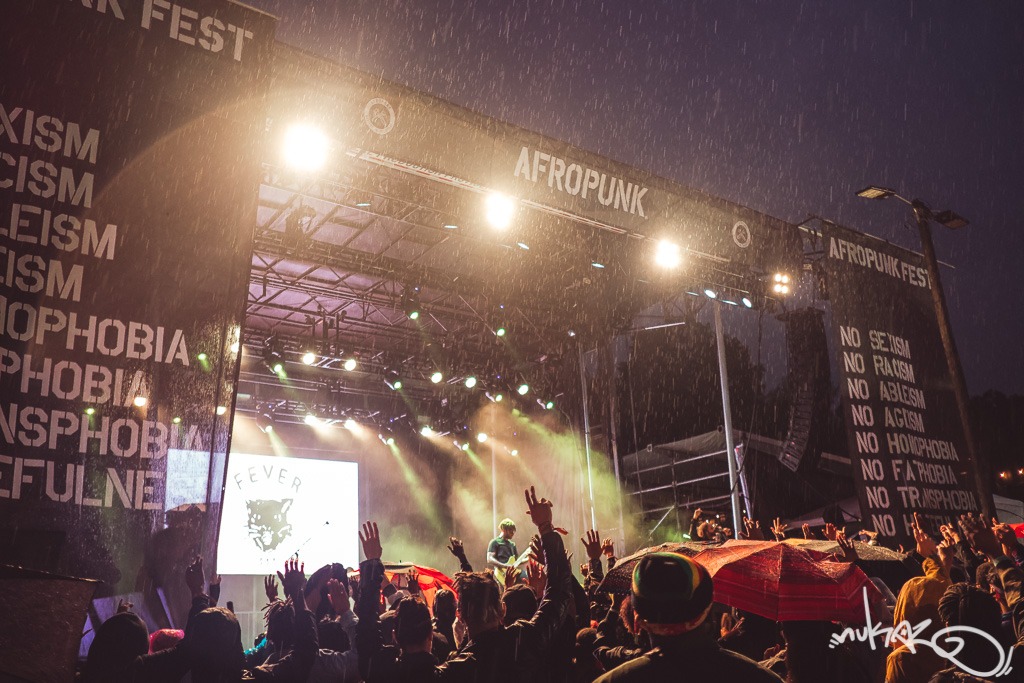 AFROPUNK ATL 2019
#AFROPUNK ATL: CARNIVAL OF CONSCIOUSNESS
787 Windsor – October 12-13th 2019
Feel free to download and share but please credit @nateynukez or @nukezinlivingcolor as the photographer if you're posting on IG or Tumblr. Right-Clicking and saying ¨Open Image In New Tab¨ will allow you to see the larger version (long press if you're on mobile for the download option).
AFROPUNK is defining culture by the collective creative actions of the individual and the group. It is a safe place, a blank space to freak out in, to construct a new reality, to live your life as you see fit, while making sense of the world around you.
Good vibes this year! I met a lot of awesome people, made some new friends, and got to see some of my favorite acts. Sore as hell from all the walking but ultimately it was a good time. Even though I'll probably be posting a ton of shots surprisingly I didn't shoot as much I usually do lol. It was almost sensory overload. Everybody looked amazing!
afropunk
atlanta
black cosplay
blackcosplay
blerd
cosplay
diaspora
festival
music
party
photography
street photography