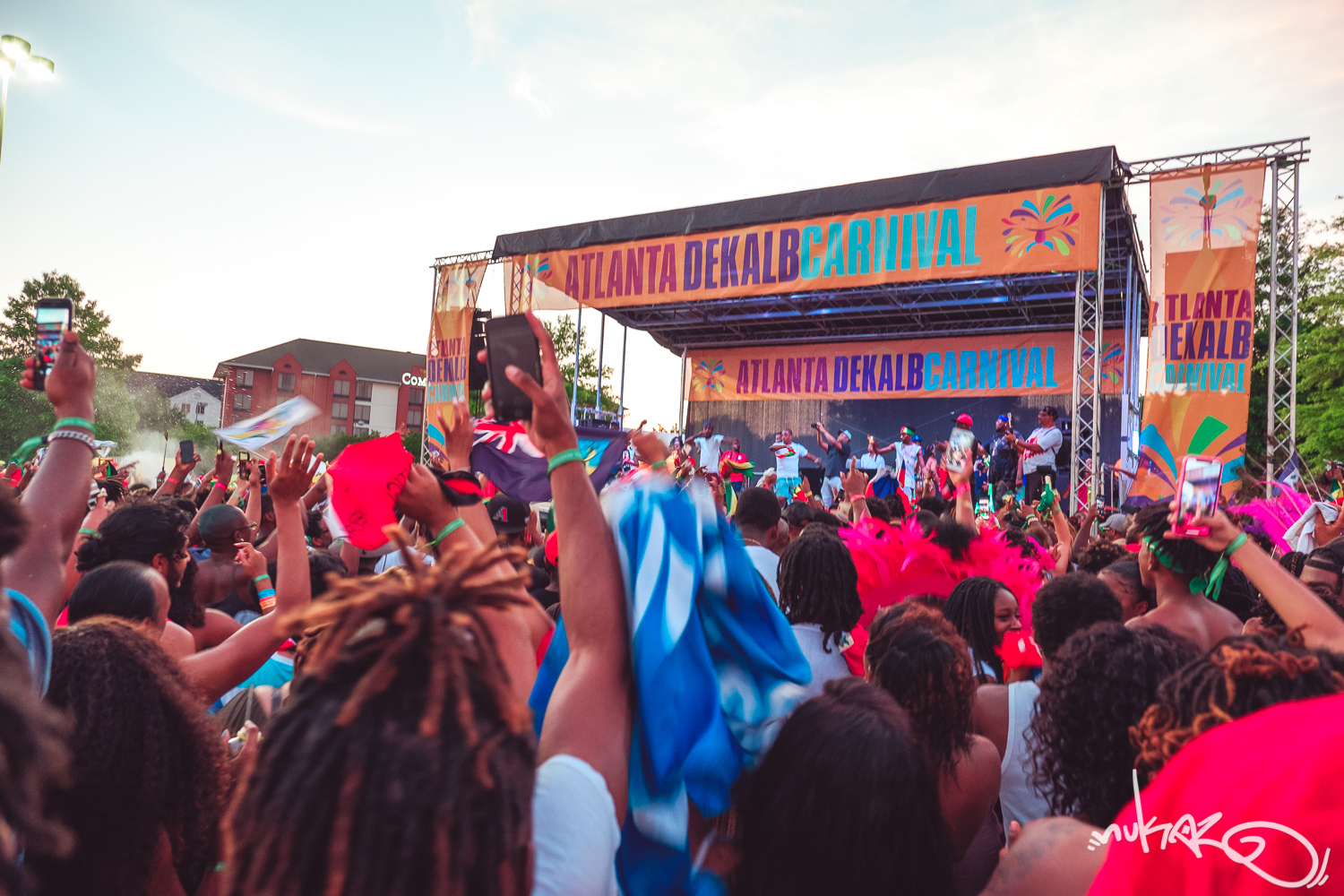 Atlanta Dekalb Carnival 2019
Atlanta Carnival (Dekalb County)
Saturday of Memorial Day Weekend 2019
Good vibes! I really had fun this year. It was hot as hell though lol. I saw a bunch of familiar faces. Missed a few. Atlanta Dekalb Carnival is getting bigger each year! See you next year.
There's exactly 300 pictures in here so for those looking for their shots, please note the experience may be better on desktop.
Feel free to download and share but please credit @nateynukez as the photographer with the #atlantadekalbcarnival tag if posted on IG or Tumblr. Right-Clicking and saying ¨Open Image In New Tab¨ will allow you to see the larger version (long press if you're on a mobile browser).
#maswithpanache #sesameatlanta #atlantacarnival #atlantacarnival #atlcarnival2019 #atlantadekalbcarnival #atlantadekalbcarnival2019
atlanta
diaspora
festival
music
party
photography
street photography