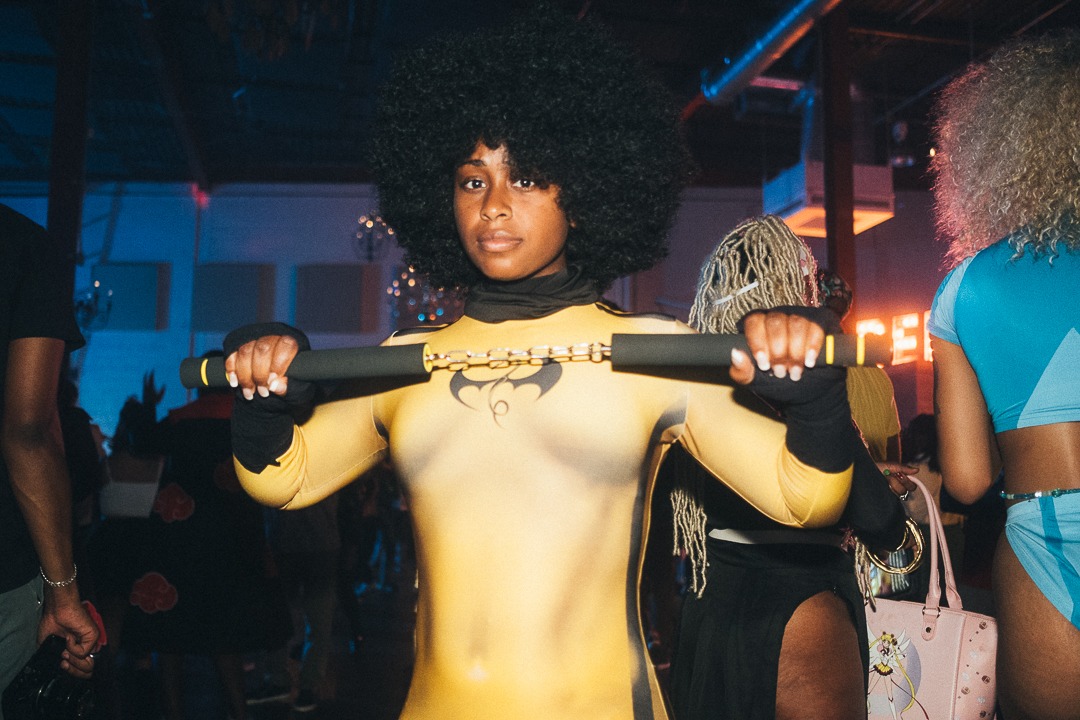 TrapSushi (August 2022)
TrapSushi
Monday Night Garage – ATL – August 25th, 2022
This page is best viewed on a computer. There's about 200+ pictures so take your time! If they don't load correctly the first time refresh!
Feel free to download and share but please credit @GXFTD (personal page) or @iamGXFTD (portrait page) as the photographer if you're posting on IG/Twitter. Right-Clicking and saying ¨Open Image In New Tab¨ will allow you to see the larger version (long press if you're on mobile for the download option).
I've been a homebody as of late but decided to step out and vibe at Trap Sushi this past Thursday with camera in hand. I met some awesome people. You'll find some random shots of them down below (possibly including yourself)! If we met you for the first time, it was a pleasure meeting you and hopefully we cross paths again! For those who I know already it's always good! I'm sure I'll see you next week at DragonCon.
atlanta
black cosplay
blackcosplay
blackcosplayers
blerd
cosplayers
geek
photography