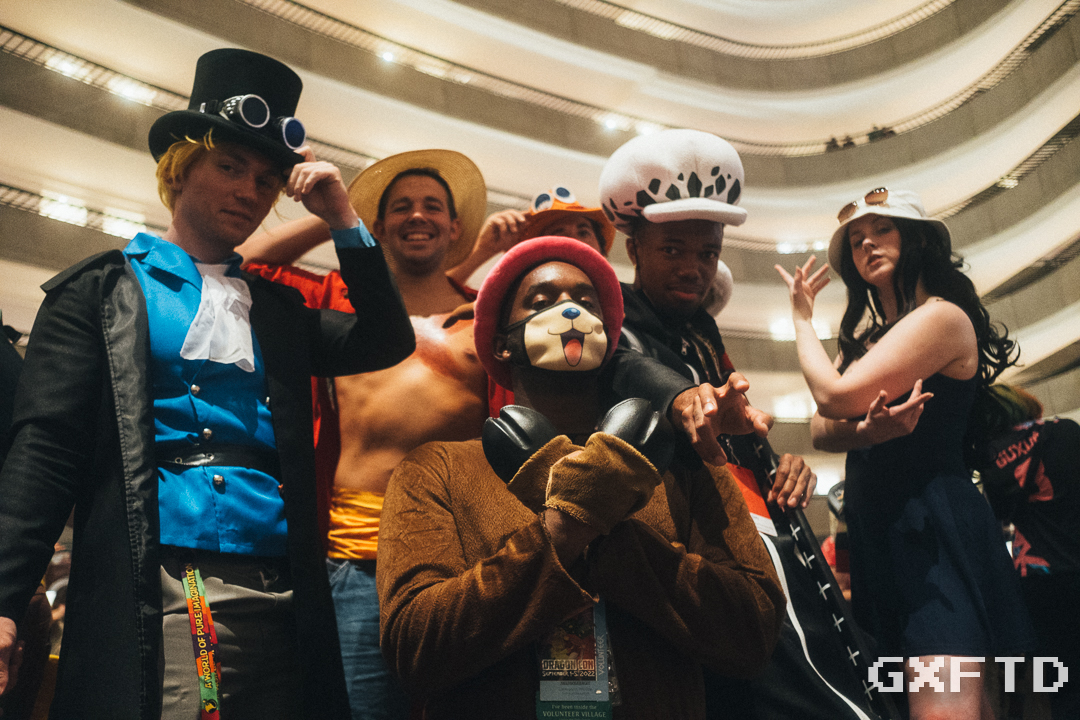 DragonCon 2022
DragonCon 2022
Downtown ATL – Labor Day Weekend
This page is best viewed on a desktop. There's about 300 pictures so take your time! If the load in weird the first (or second) times refresh the page and try again. If you scroll too fast it may get a bit smushed as it loads.
If you absolutely love the shots and would like to tip you can bless ya boy at $iamGXFTD. MANY THANKS for those who do. I pay for everything out of pocket (like this site) so it helps me continue to do what I do!
Feel free to download and share but please credit @GXFTD (personal page) or @iamGXFTD (portrait page) as the photographer if you're posting on IG/Twitter. Right-Clicking and saying ¨Open Image In New Tab¨ will allow you to see the larger version (long press if you're on mobile for the download option).
I went to DragonCon last year in the middle of a pandemic but this year it was starting to feel like it's usual large and chaotic self. It was still an intimate con this time and I had a chance to link up with some amazing people. If you just met me this year… WHATS GOOD!!! DON'T BE A STRANGER! I'm GXFTD (formerly Natey Nukez) and I'm an Atlanta based creative. I capture visuals on a whim and occasionally I'll go back to my roots in music lol (I'm a musician before I'm a photographer). It was a pleasure to meet you and again please don't be a stranger!
atlanta
blackcosplayers
blerd
cosplay
cosplayersofcolor
dragoncon
geek
gxftd