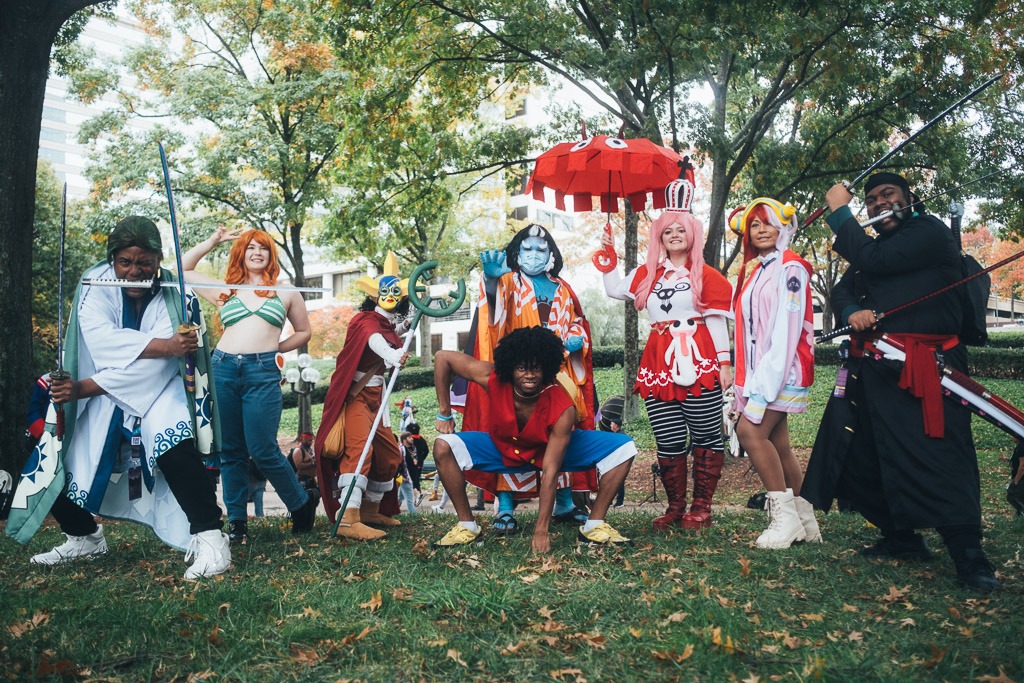 Anime Weekend Atlanta 2022
Anime Weekend Atlanta
October 28-30th, 2022
This page is best viewed on a computer. There's about 300+ pictures so take your time! If they don't load correctly the first time refresh and scroll down slowly to let it load! I'm working on finding a better media manager for WordPress that can handle large galleries better.
To all the people I connected with please don't be a stranger! Everybody I met had awesome vibes this year and I hope we all meet again.
TrapSushi (October 2022) shots can be found here:
TrapSushi (October 2022)
Feel free to download and share but please credit @GXFTD (personal page) or @iamGXFTD (portrait page) as the photographer if you're posting on IG/Twitter. Right-Clicking and saying ¨Open Image In New Tab¨ will allow you to see the larger version (long press if you're on mobile for the download option).
Black and White editions of AWA and TrapSushi (October) coming soon!
If you want are one of those gracious people who'd really wants to tip me just know it's not necessary but alway appreciated! You can tip via cash app here: $iamGXFTD. I'll be able to continue doing what I do because of you!
anime
atlanta
AWA
blackcosplay
blackcosplayers
blerd
cosplayers
diaspora
party
photography
street photography