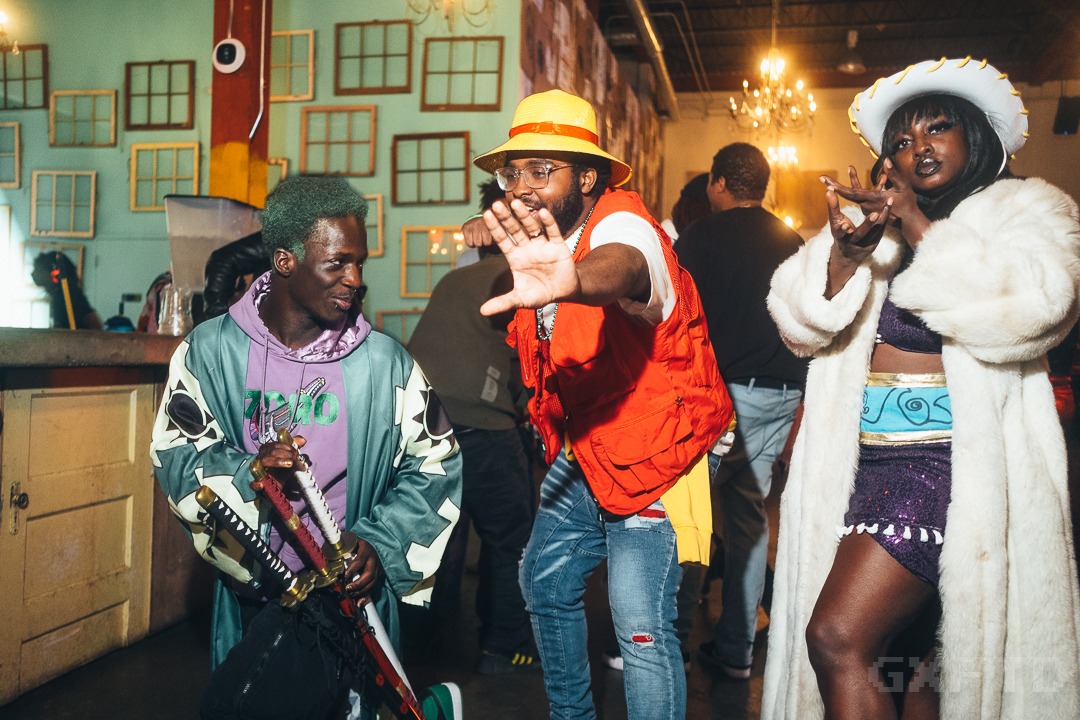 The L.A.G. – (Early March 2023)
The L.A.G. ATL
March 7th, 2023
Always a good time. L.A.G. is for all the gamers, cosplayers, dancer, and free spirits who want to have a good time and connect with kindred spirits. I'm happy to see what they've grown into. I'm happy to see ATL's geeks scene thriving in a way only ATL can.
This page is best viewed on a computer.
As always, to all the people I connected with please don't be a stranger!
Feel free to download and share but please credit @GXFTD (personal page) or @iamGXFTD (portrait page) as the photographer if you're posting on IG/Twitter. Right-Clicking and saying ¨Open Image In New Tab¨ will allow you to see the larger version (long press if you're on mobile for the download option).
Black and White Edition on the bottom!
If you want to and are one of those gracious people who really wants to tip me just know it's not necessary but alway appreciated!
You can tip via cash app here: $iamGXFTD. I'll be able to continue doing what I do because of you!
atlanta
black cosplay
blackcosplay
blackcosplayers
blerd
cosplay
cosplayers
cosplayersofcolor
gxftd
music
party
photography
street photography